Shop
Perpetuating the Positive Image of the Vietnam Veteran
---
How To Order
Contact Us to place an order. We store items locally and we can ship within 1-3 business days.
Items for Sale
In-Country Members Jacket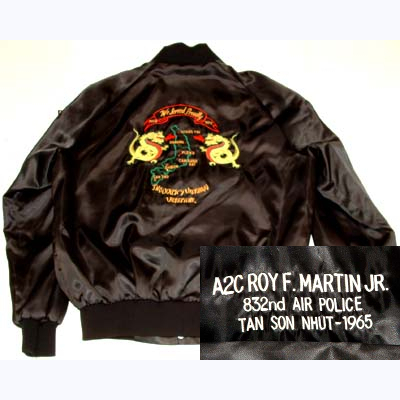 Color:
black
Description:
Warm jacket, embroidered with out logo on the back, and your name on the front.
Price:
$125.00 (+$9.95 shipping)
Include name, rank, unit and AO in email for embroidering
In-Country Golf Shirt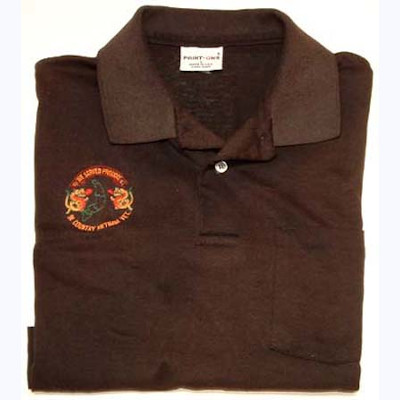 Color:
black
Description:
Collared polo shirt, embroidered with our logo on the front. shirt includes pocket.
Price:
$20.00
Available in sizes up to 2x